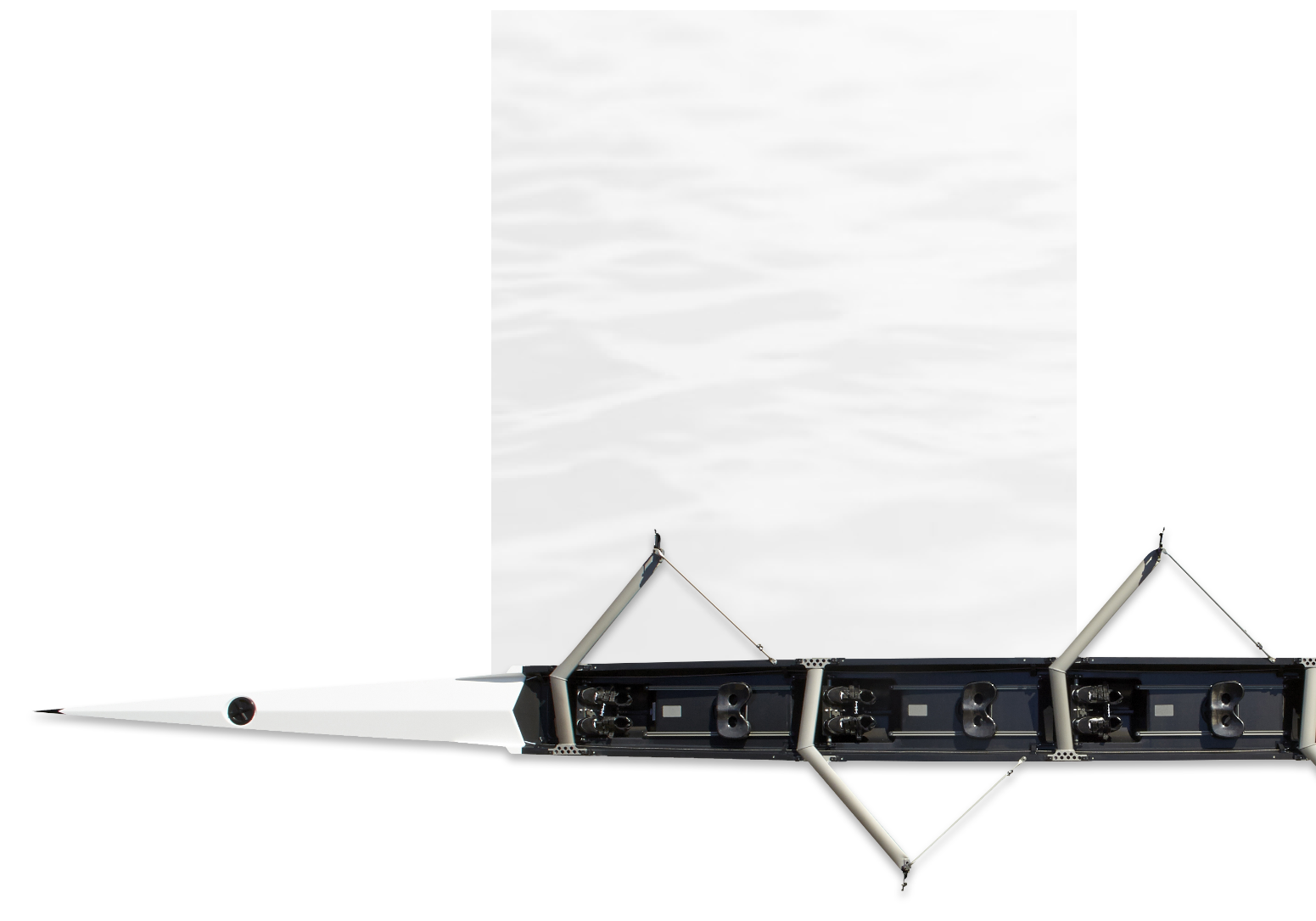 We're glad to see you, eh!
Welcome to the new home of Swift Racing Canada. The sport of rowing has been a lifelong endeavour for us, and we're here to provide the best that rowing has to offer to those new to the sport as well as seasoned professionals.
We're nature enthusiasts at our core and believe that there is no better way to be part of the environment than to get out and on the water. It's Swift Racing Canada's mission to break down the privilege barrier for the sport of rowing, allowing you to reach inward and bring out the best in yourself. We want every Canadian to experience this amazing sport.
We invite you to check out some of the links below to stay up-to-date with our latest information.
See you on the water!
Our Boats
Want to Know More?
---

Centered in beautiful Kingston ON, Canada, we're committed to bringing about the best in rowing within the province and across the nation. Whether you're new to rowing and have questions about how to begin, or you're an experienced rower looking to connect with the larger community, we're here to help. Drop us a line, we'd love to chat.